Lorena Monroe has been a diverse entrepreneur in many areas and has developed skills in marketing and sales, public relations and media production.
Lorena started her first business, a cleaning company, in Alaska in the 1980's. After building it up she, visited San Antonio and realized that the business opportunities were far greater for her in Texas, so she sold the company and moved to Texas. Upon arrival she first pursued her passion for fashion in a sales position with Saks Fifth Avenue, but also pursued fashion photography by starting her own studio called Unique Photography.
In the late 1990's Lorena pivoted to become a restaurant entrepreneur and established the franchise business of Las Palapas restaurant. Lorena built, owned and operated the first franchise at the Dominion location in San Antonio. Lorena sold the restaurant to spend more time with her sons.
Lorena then entered the home construction business building and marketing custom homes in Northwest San Antonio. In her spare time, she produced a broadcast television show "Dancing for Passion" for two seasons, including providing San Antonio talent to Dancing for the Stars.
Realizing she was missing her passion of fashion, Lorena started an on-line fashion and beauty company, Bonita Natural. In conjunction with that she also founded Bonita Productions, a media production company that creates audio/video productions for all services and industry. Lorena also utilizes that platform to serve a wide variety of San Antonio non-profit organizations.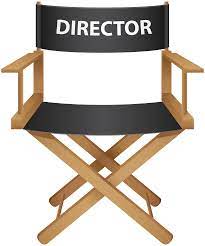 Introduction
Create a plan
Execute
Production
Air & Share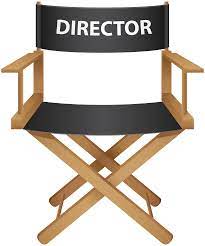 Talk Shows
Sporting Events
Music Concerts
Corporate Webinars
and more…