Lorena Monroe, a multi-faceted entrepreneur, has built a legacy across various fields from fashion to franchising, all underlined by her relentless spirit of innovation and acute business acumen.
Her entrepreneurial story took flight in the '80s in Alaska, where she established a successful cleaning business. A visit to San Antonio, however, unveiled a universe bursting with potential. Embracing this opportunity, Lorena sold her Alaskan venture and set out on her Texan journey.
In Texas, Lorena found the ideal stage where her passion for fashion and her entrepreneurial spirit could entwine. She began with a sales role at the prestigious Saks Fifth Avenue, but it wasn't long before she branched out into fashion photography with the launch of her studio, Unique Photography.
By the late '90s, Lorena was ready to explore a new venture. She pivoted to the restaurant business, establishing the popular Las Palapas franchise in San Antonio, starting with its inaugural outlet at the Dominion location. This chapter concluded when Lorena sold the restaurant to focus more on her family.
Next, Lorena delved into the home construction business, erecting and marketing custom homes in Northwest San Antonio. Not one to rest on her laurels, she simultaneously produced the broadcast television show "Dancing for Passion" for two seasons, even leveraging local talent for Dancing for the Stars.
However, Lorena's enduring love for fashion was calling her back. She answered by founding Bonita Natural, an online fashion and beauty company. Alongside, she established Bonita Productions, a media production company crafting compelling audio/video content across industries, and lending a supportive hand to various non-profit organizations in San Antonio.
In her latest venture, Lorena now utilizes her unique skill set and industry insights in her new role as a publicist. She offers her expertise to individuals and companies alike, further showcasing her commitment to fostering talent and creating opportunities.
Throughout her career, Lorena Monroe has seamlessly harmonized her personal interests, business acumen, and the desire to give back to her community. Her path is a shining testament to the power of passion and the magic of seizing opportunities.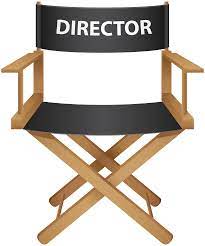 Introduction
Create a plan
Execute
Production
Air & Share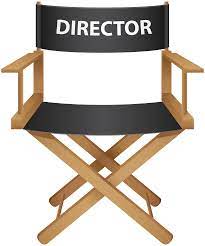 Talk Shows
Sporting Events
Music Concerts
Corporate Webinars
and more…